The SAAS program, run by the Scottish organization of the same name, aims to promote the entry of foreign students into Scottish universities. The principle is simple, any foreign student citizen of the European Union is awarded a scholarship covering all tuition fees at the Scottish University. These costs amounted to £ 1820 in 2011, or nearly € 2200 entirely paid for by the organization.
While students in England will soon have to pay around $ 7,000 in tuition fees, Scotland offers free tuition fees to foreign students. Yet it has universities as famous as the English universities, such as the University of St Andrew, Edinburgh or Glasgow. More about Scottish universities in the article " Scottish Cities and Universities ".
SAAS, the conditions to benefit from the program:
---
While many French universities offer automatic access to this scholarship as part of their partnership with Scottish universities, all foreign students studying in Scotland can benefit . Thus, if you registered via the UCAS system , or by sending a file directly to the university of your choice , you can also benefit from this scholarship.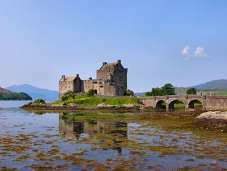 However, some conditions must be respected to obtain the scholarship:
study at least a year in a Scottish university
to be of European citizenship
take a year of full-time study
obtain your diploma at the end of this year of studies, the scholarship being withdrawn in case of failure
present your letter of acceptance to the Scottish University
SAAS, the steps to obtain the scholarship:
---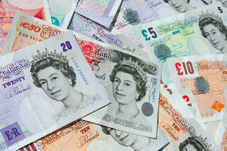 The steps are to be made on the official website of SAAS (in English). You can undertake them alone, before your departure, but the vast majority of Scottish universities will help you in your steps when you arrive the first weeks in the university that accepted you. So do not panic, even once there, you can still benefit from the scholarship.
The interest of this program is therefore important, and makes it easier to reach an English-speaking country, with much less financial constraints than for countries like England, the United States or Australia.
More about studying in Scotland, on the site with " Study in Scotland for a French student ".