The MICEFA program was created in 1985 with the aim of promoting cultural and scientific cooperation between France and North America. In France, the program affects the majority of Parisian universities and the Paris region. The exchanges are made on a semester of studies, to see a complete year of studies in North America. Every year, about 200 students cross the Atlantic to join an American or Canadian university.
MICEFA, which universities are participating?
---
The MICEFA program includes nearly 80 American and Canadian universities, ready to welcome French students. When creating your file, you will be able to apply to 3 different universities, with an order of preference.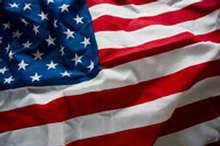 Some French universities participating in the MICEFA program:
University Paris Sud
University Paris Diderot
University Paris-Est Marne la Vallée
University of Versailles
University Paris 8
University Paris 13
University of La Sorbonne
MICEFA, the benefits of the program:
---
The main advantage of the program is that you do not have to pay tuition fees to US universities, often in the thousands, or tens of thousands for one year of study. The only fees will be those of the registration at the French university, neighboring the 500 euros in 2011. To this, it will be necessary to add the costs of obtaining the visa which are about 145. In all cases, additional insurance will be required, so do not hesitate to inquire in the article " Student Insurance in the United States ".
The second advantage is of course to be helped and supported by your university in the design of the registration file for American and Canadian universities, although the file will not be a simplified file so far, and you will need pass the TOEFL to prove your level of English, while some partnerships can overcome this test and pass an internal test at the university.
MICEFA, what are the steps to take?
---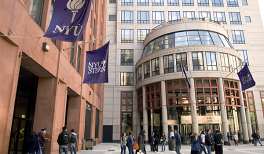 In order to benefit from the MICEFA program, you will first need to contact your university's international relations department to find out if you can participate in the program. In the case of a positive answer, you will have to build a file that will be sent to the host universities. If your university will follow you in your steps, they remain as complicated as if you leave alone, the difference being that your departure is in the continuity of your French diploma, and that you are sure to obtain an equivalence upon your return.
Do not hesitate to use the file you have prepared to apply in other universities, outside the MICEFA program.
Once you have been accepted into an American university, it will send you a student visa application form. The steps being quite long, it is advisable to visit the official website of the MICEFA program to find out more.